Want to know one of the best interior designer "pro tips" out there? It's simple: Opt for versatility in your home furnishings. That's not to say that you should never choose a piece specifically for a certain space in your home, but having some smaller pieces gives you flexibility that will serve you well over the years.
At MJN & Associates Interiors, we can help you furnish your Hampton Roads home with quality pieces that complement your space while also offering versatility so that you can enjoy them years down the road, no matter where life may take you. Read on for some examples of versatile furniture pieces and how you can use them in your interior design.
Look for storage-friendly pieces.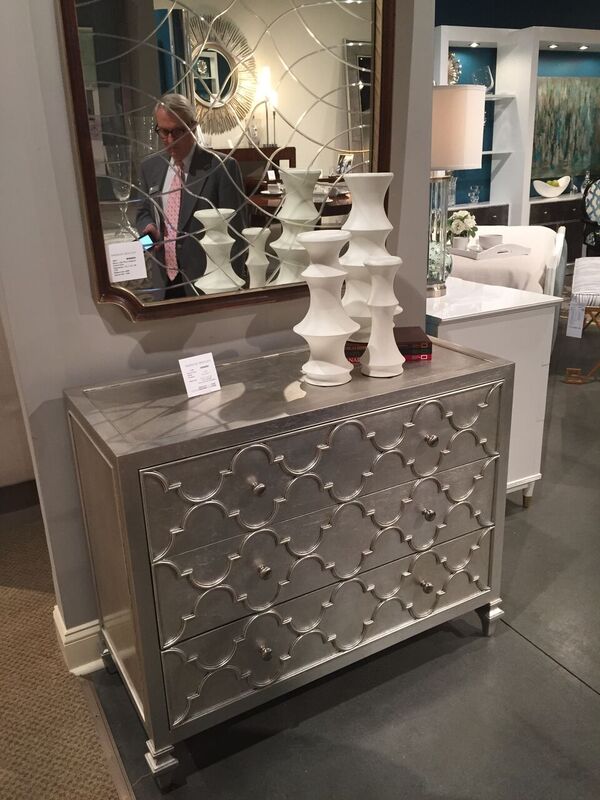 Certain pieces can fit in many different areas of your home, adding not only style, but also that valuable commodity most of us can never get enough of: storage. Shelves and chests made to hold baskets or bins are one of our favorites, because they can work in so many areas of the home, from the foyer to an office or child's room. Small dressers or cabinets can work as a media stand, a foyer table, or a dining room sideboard.
Opt for multiple small items.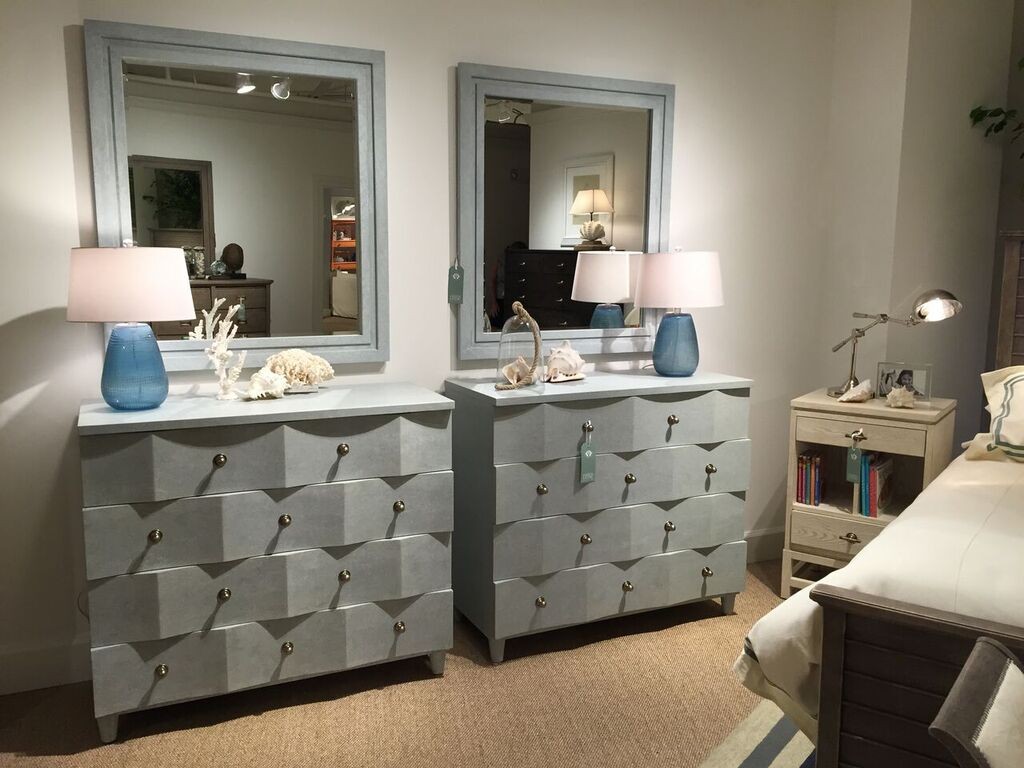 While some rooms definitely need large furnishings to fit the scale of the space, oftentimes multiple smaller items will do. One great example is dressers. Instead of buying one huge dresser that requires its own large wall, buy 2 smaller chests. If you end up moving later, they'll be more likely to fit in your space than one gargantuan dresser would be. Using smaller pieces also gives you more flexibility with the layout of the room, allowing you to reconfigure the furniture and get a fresh look much more easily.