At MJN & Associates Interiors, we always have an eye out for the latest and greatest happenings in the design world. After attending High Point Market in North Carolina back in April, we were able to snap some great photos that illustrate a few of the rising trends in the interior design industry.
Children's rooms are so fun to design because they are often more colorful and whimsical than other parts of a home, and one of the most conspicuous design trends at the market fit that model perfectly. Many of the showrooms featured a new take on the typical double bed setup. These tableaus featured headboards running the length of the bed, rather than merely at the head. It's a great look, and makes the bed much more of a focal point than it would be if oriented in the usual way.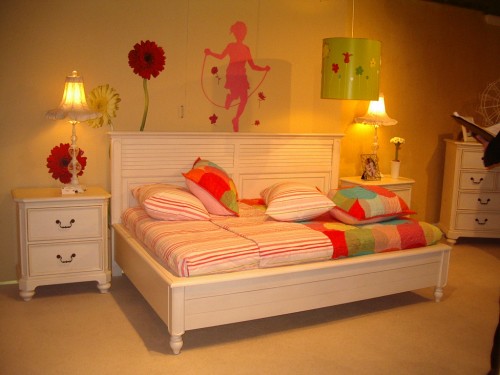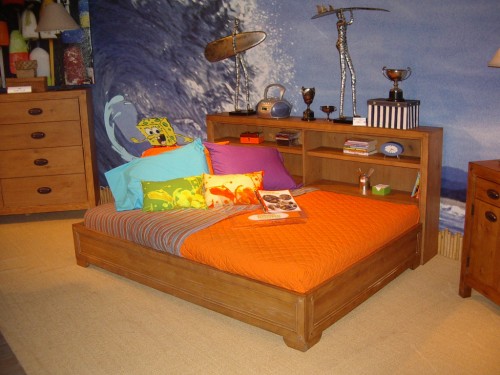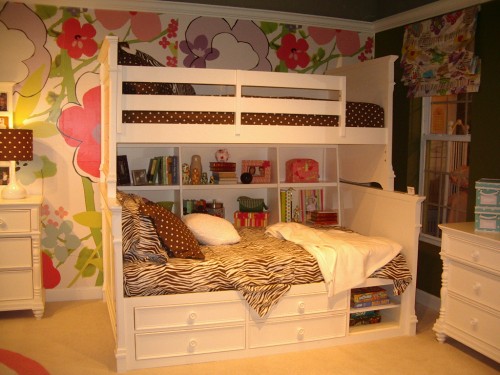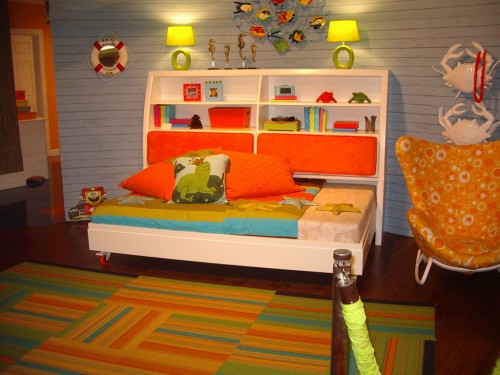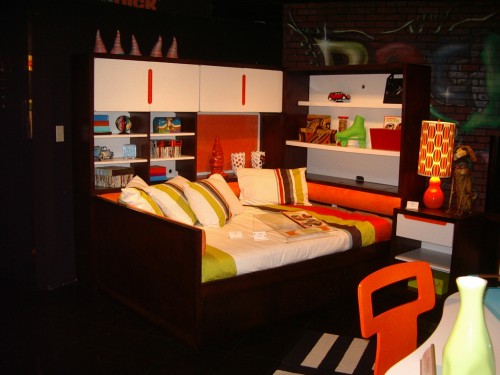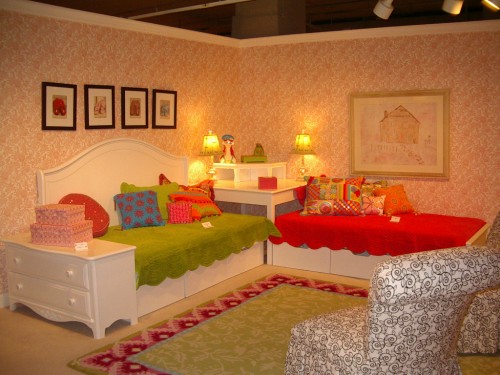 Are you looking for an Atlanta area interior designer to help you create the perfect, customized escape for your little ones? If so, contact us at MJN & Associates Interiors today!