If you're remodeling in Virginia Beach, stop what you're doing and read this first! Whether you are remodeling your whole house with new finishes and fixtures or redecorating a space with new window treatments, rugs, accessories, and the like, the key to creating an outcome you'll love is simple: Plan ahead.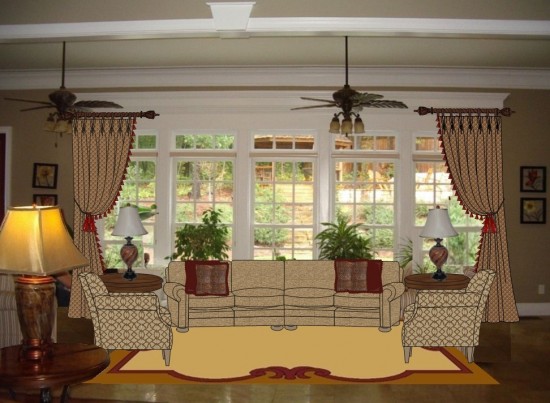 The most common remodeling mistake
You may think this goes without saying, but you'd be surprised how many people dive in to a home improvement project without detailed plans. Unfortunately, it's all too easy for an insufficiently planned and plotted project to go awry, leaving you with an expensive mistake that you'll either have to pay even more money to fix, or resign yourself to living with for the next several years until you're "due" for another home update.
Before you do anything, know everything
Here at MJN & Associates Interiors, our advice to homeowners thinking of remodeling or redecorating is to have a detailed plan in place before taking any concrete action. Each decision you make in an interior design affects all other decisions.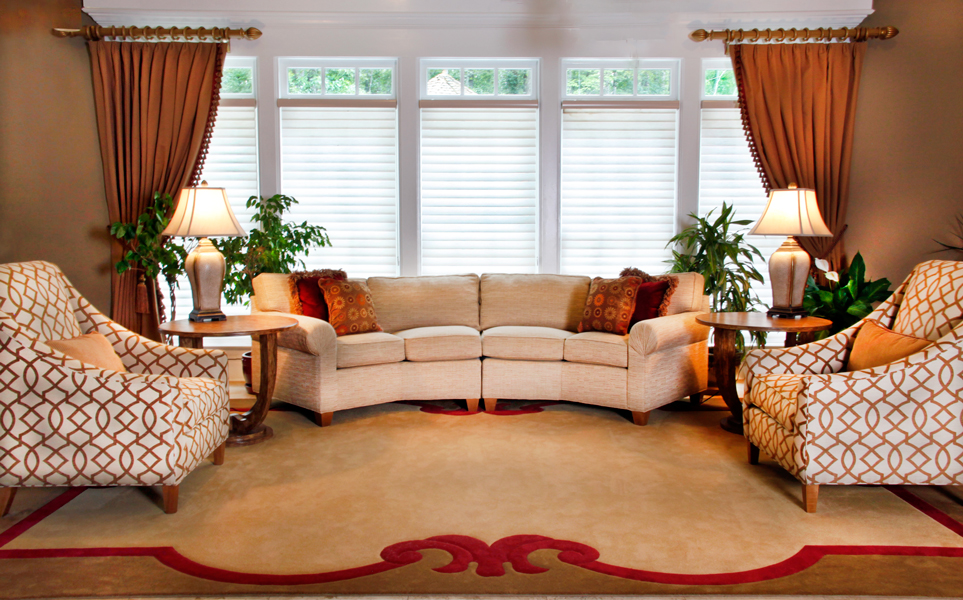 Make the most limiting decision first; for instance, kitchen cabinets. The the design of the cabinets you choose can limit your options when it comes to sinks, hardware, etc. Better to choose them first and allow the other decisions to fall into place, rather than trying to design a kitchen around one detail that should have waited until the end and ends up making your project more costly or time-consuming.
Don't go it alone- call an interior designer
There are so many factors to consider in a home remodel that it's easy for anyone to make a mistake. That's where we come in. Our Hampton Roads interior design firm is experienced in home remodeling, so we can help you make the best decisions to keep your remodel on track. Will the fixtures and furnishings you've chosen fit? Will your alterations be up to code?
Allowing a professional interior designer to guide you through the process from start to finish is obviously the easiest and least risky way to achieve your design goals, but at the very least you should call us in to review your final plan before you drop thousands of dollars and set certain details in stone.
We can even help you envision your plan beforehand with our digital rendering services. If you can't decide between two styles of window treatments or need some help deciding which color of rug will harmonize best with the surrounding decor, we can help you see how each option will interact with your existing space.
Want to make sure your next home decorating or remodeling project goes off without a hitch? Contact us today to learn more about our interior design services in Virginia Beach!